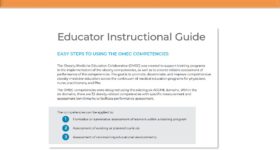 Obesity Medicine Education Collaborative (OMEC)
Obesity Medicine Education Collaborative (OMEC) Obesity Competencies
|
HRS

Explaining The hours
The Obesity Medicine Education Collaborative (OMEC) has developed an instructional toolkit to help educators implement the obesity-focused competencies in a variety of educational environments. They offer a framework for medical, nursing, and physician assistant educators to develop an obesity medicine curriculum at their respective institutions..  
Learn more about OMEC's competency development process:

Kushner RF, Horn DB, Butsch WS, Brown JD, Duncan K, Fugate CS, Gorney C, Grunvald EL, Igel LI, Pasarica M, Pennings N. Development of obesity competencies for medical education: a report from the Obesity Medicine Education Collaborative. Obesity. 2019 Jul;27(7):1063-7.
IMPLEMENTATION GUIDES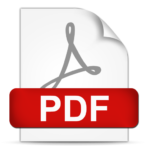 Obesity Medicine Education Collaborative Executive Summary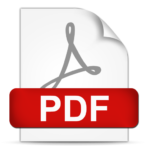 OMEC Instructions for Use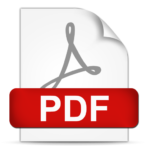 Obesity Medicine Competency Assessment Form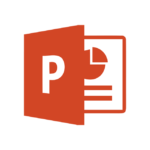 Overview of OMEC and the Educator's Guide
by Colony Fugate, DO, FACOP
Depending on the particular competency, measurement benchmarks that assess knowledge, skills, behavior, and attitudes are included to facilitate evaluator ratings. OMEC provides guidance on how obesity competencies can be applied to:
Formative or summative assessment of learners within a training program
Assessment of existing or planned curricula
Assessment of non-training educational environments*
*OMEC focuses its efforts on the education of individuals, companies, institutions, and societies that work or operate closely with medical prescribers in the field of obesity medicine. However, they also provide examples of how some Competency domains can be used for broad education in non-traditional educational arenas.
About OMEC
The Obesity Medicine Education Collaborative (OMEC) is an intersociety initiative that was formed in 2016 with the purpose of promoting and disseminating comprehensive obesity medicine education across the continuum spanning undergraduate medical education (UGME), graduate medical education (GME), and fellowship training.